Boat Services

We offer a wide variety of Marine Service. Scroll down to see what we have to offer.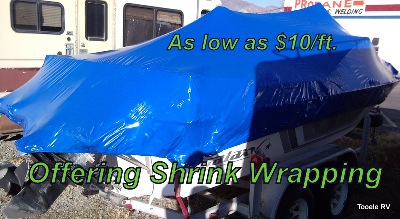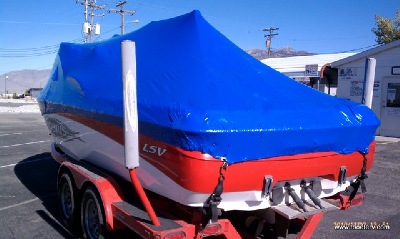 OMC
Mercruiser
Mercury
Volvo Penta
Panther Jet
Type of I/O Service:

Lower Unit Replacement
Impeller replacement
Bellows replacement
Hydraulic or Electric Tilt Repair
Propeller Replacement & Upgrades
Water & Oil Seals
Anodes
Drive Shafts
Lube Replacement

Diagnostics - Mechanical & Electric
Winterize & Dewinterize Service
Heat Riser & Exhaust Repair
Water Pumps
Tune-up
Alternator
Fuel Systems
Carbeurator Rebuild & Tuning
Full Service
Oil Change
Bilge Pumps
Fuel Vapor Blower

Plumbing for Galley and Head
Water Heaters
HVAC
Converters & Inverters
All Types of Lighting
Audio & Entertainment
Carpentry
Refrigerators
Stoves
Pumps

Trim tab maintenance
Windlass
Lighting
Speedometer System
Depthfinder
Spot lights
Rails, Cleats, Hatches
Shrink Wrap

Chip & Impact Repair
Rub Rail Replacement
Teak Reconditioning
Minor & Major Gel-Coat Restoration
Canvas Repair or Replacement w/ other services
Seat Replacement or Vinyl Replacement
Custom LED accent lighting
NOTE: Pictures below illustrate how a gel-coat finish can be restored. DO NOT pay to have your boat repainted. Restore instead, it is much cheaper. Call for pricing today and ask for ROB.


Surge Brakes
Axle Repair or Replacement
Electric Diagnostics
Full tow light servicing
Roller replacements & upgrades
Winch
Jacks
Guides

GPS
VHF Radios
Stereos
Audio Systems
LCD TV
Depth & Fish Finder
Windlass Anchors
Remote Spotlights
Hull Head Lights
Just ask for other installs