1985 Dodge Ramcharger Prospector - Classic

Sold - May 2011 - $5,200.00

This is a very rare Ramcharger with a "true" OEM Prospector package that is in almost new condition. Vehicle previously owned by a meticulous turbine engine mechanic at Hill Air Force Base. Vehicle was already mechanically sound with no leaks and new tires. All we did is put the "icing on top". This can be kept as a rarely driven classic or utilized as an everyday truck. See below for key features and photo's (click on link next to photo for high resolution version)!

Key Features:

318 cid V-8
2 barrel carb.
4 Wheel Drive
Power Steering
Power Brakes
OEM Chrome Brush Guard
OEM Chrome Roof Rack
OEM Skylight in Rear Cargo Area
OEM Receiver Hitch
Original Chrome Bumpers
Rear Folding Seat
4 HD Rubber Floor Mats
Fog Lights
Solid Front Chassis & Great Alignment
Very Quiet Exhaust
Excellent Brakes
Spare Tire
Updates:

New Paint - "Entire Vehicle"
New Battery
New Tires
Tune-up w/ New Premium Ignition Wires
Oil Change
Full Chassis Inspection
New Lift Gate Support Gas Shocks
New Front Seat Covers
All Chrome Polished
Professional Interior Cleaning inc. carpet shampoo.
Photos: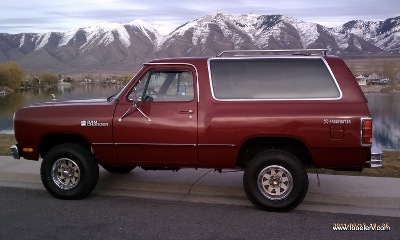 Driver Side 3264x1952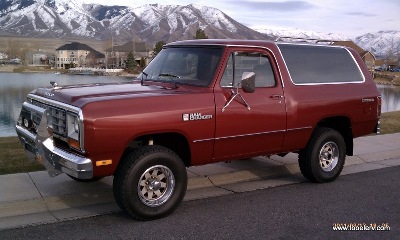 Driver Side2 3264x1952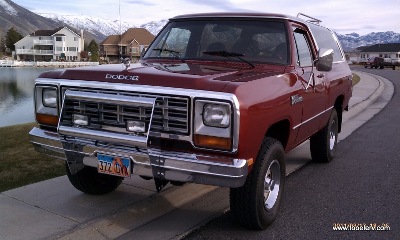 Left Front 3264x1952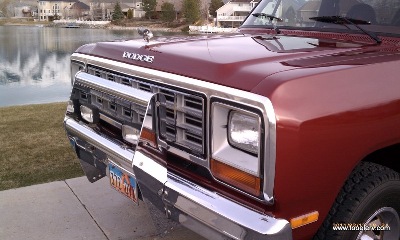 Left Front2 3264x1952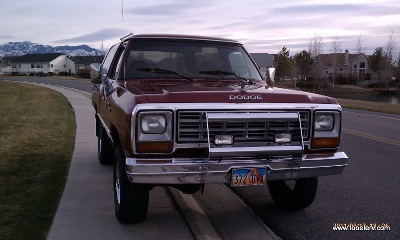 Front 3264x1952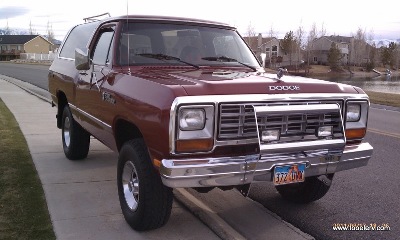 Right Front 3264x1952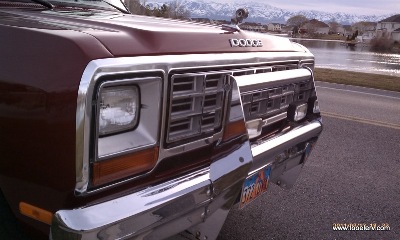 Right Front2 3264x1952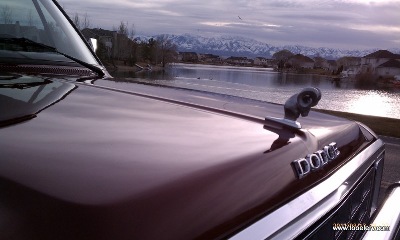 Hood1 3264x1952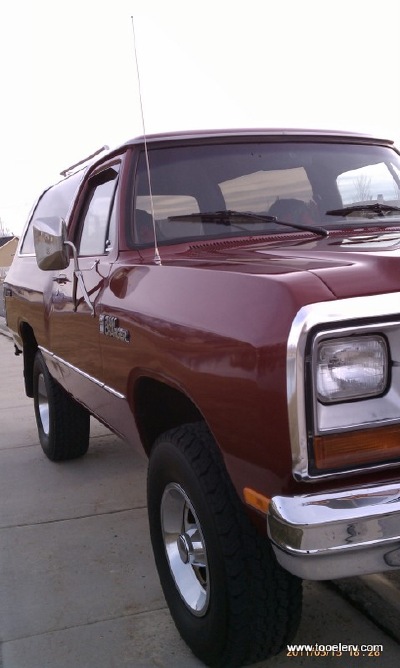 Right Front3 3264x1952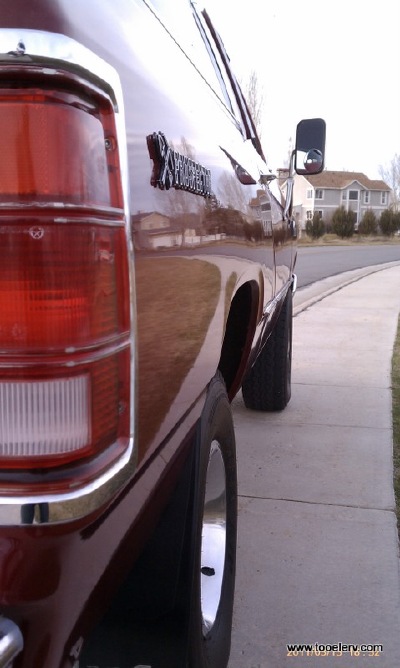 Right Rear 3264x1952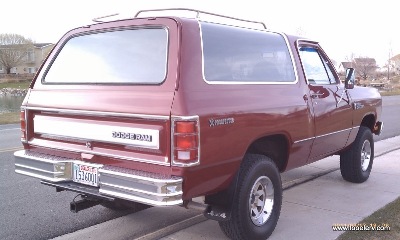 Right Rear2 3264x1952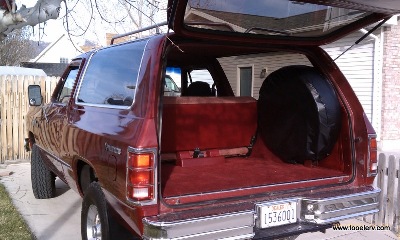 Rear Hatch 3264x1952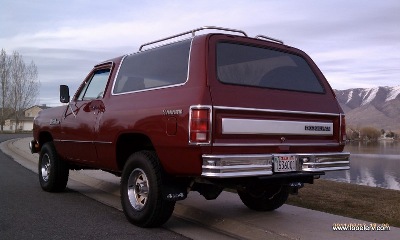 Left Rear 3264x1952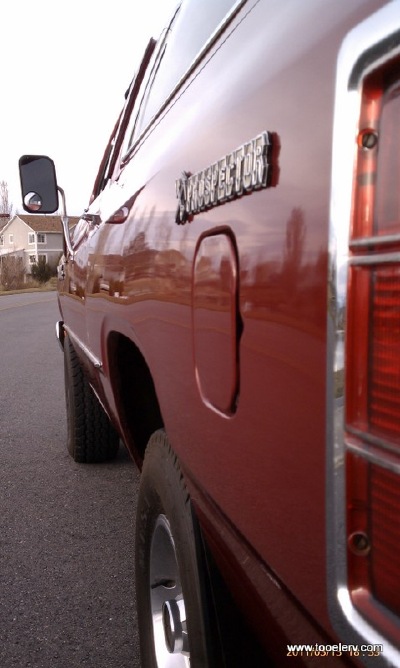 Left Rear2 3264x1952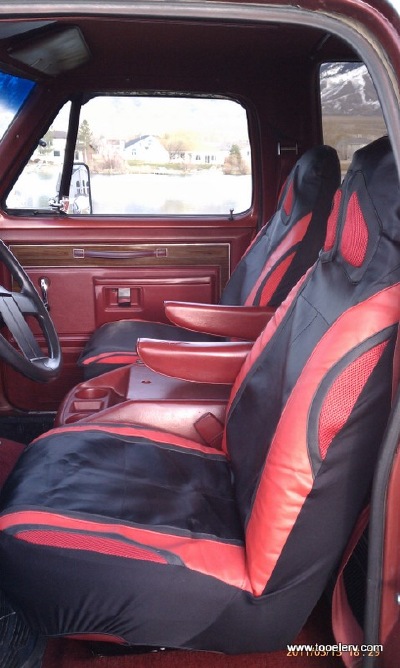 Interior 3264x1952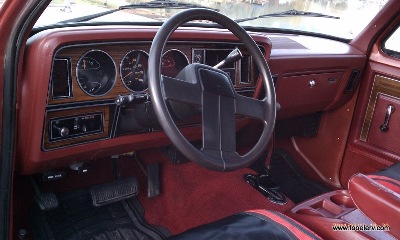 Interior 2 3264x1952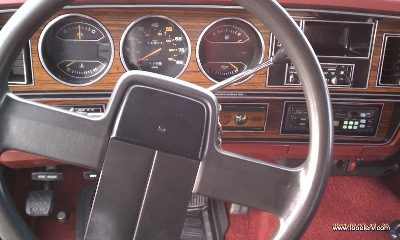 Interior 3 3264x1952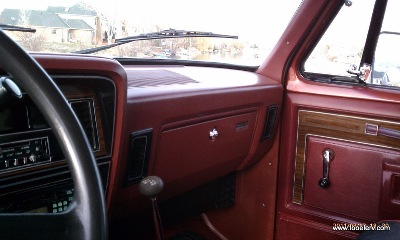 Interior 4 3264x1952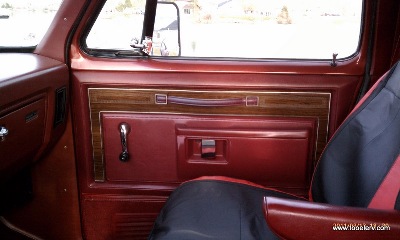 Interior 5 3264x1952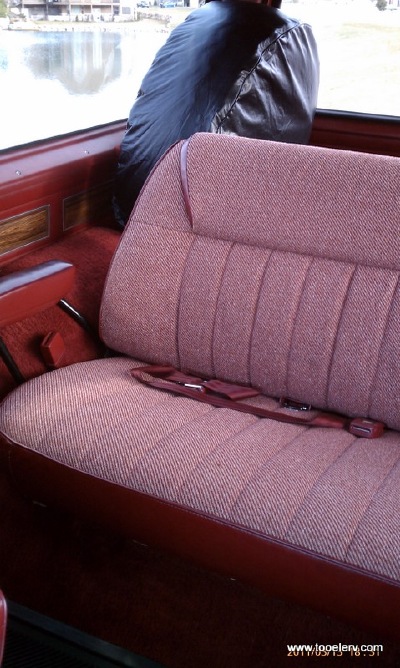 Interior 6 3264x1952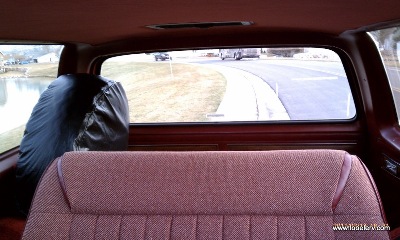 Interior 7 3264x1952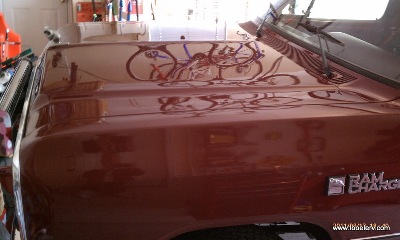 Hood Reflection 3264x1952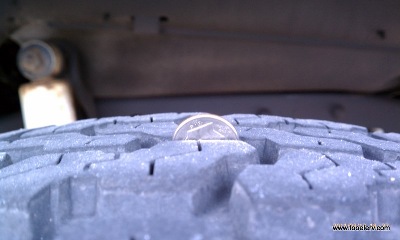 Tire Tread Depth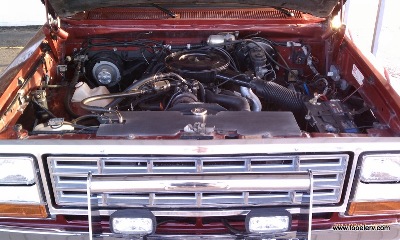 Engine 3264x1952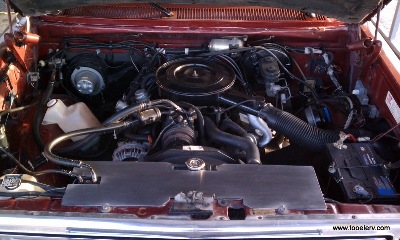 Engine2 3264x1952